ชุดไมค์และลำโพง Conference Speakerphone แบบไร้สาย รุ่น C-150 สำหรับใช้งานในห้องประชุมขนาดเล็ก คุณภาพสูง
เหมาะกับการใช้งานของคุณใช้ผ่าน USB ที่มีการรับเสียงรอบทิศทาง 360 องศา รองรับระยะของไมโครโฟนได้ในรัศมี 5 เมตร
ระบบเสียงคมชัดสูงและลดเสียงรบกวนแบบไดนามิก ช่วยให้การประชุมของคุณเป็นไปอย่างมีประสิทธิภาพยิ่งขึ้น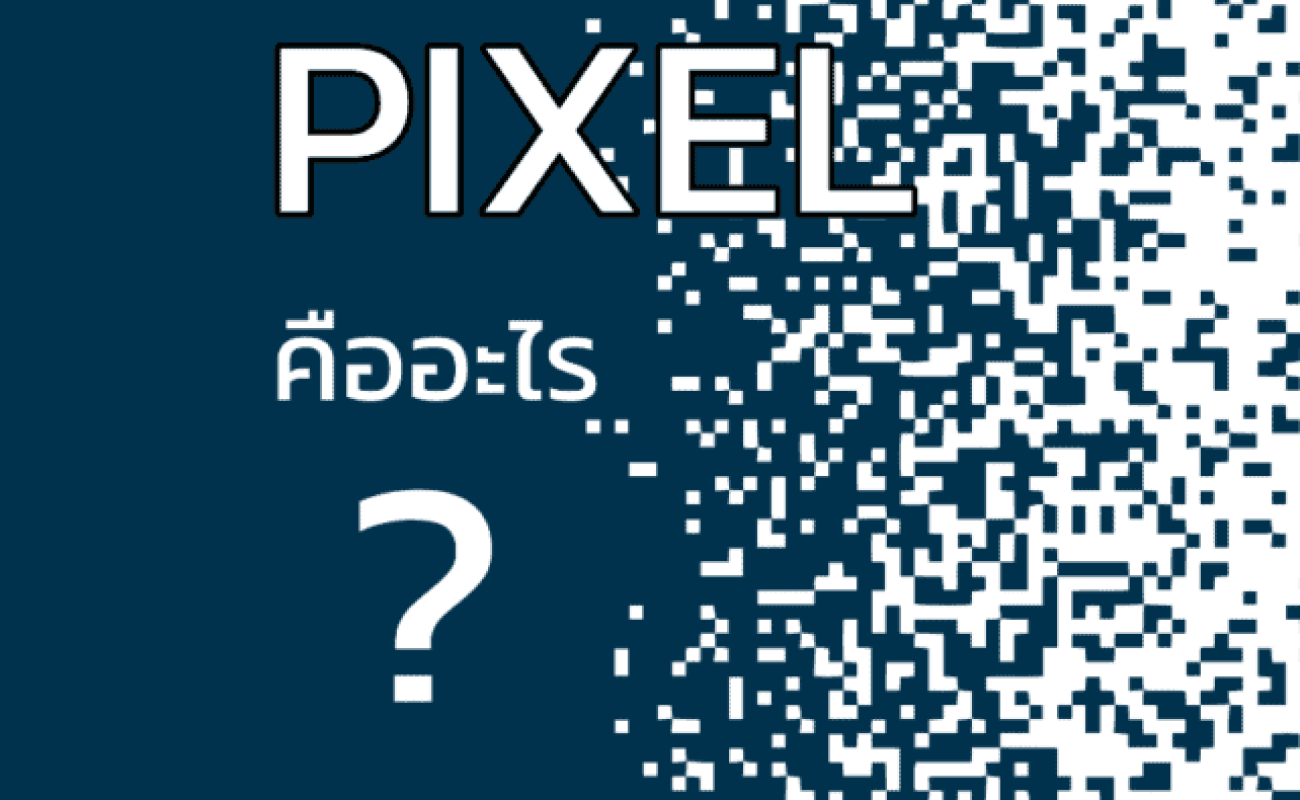 Pixel (Pixel), many people probably know because it has been on the device around us such as a cell phone camera.

Looking for a product? Let us help you choose the product you are interested in.

Coming be a part of us. In order not to miss out on many discounts and benefits

Easy pay through your convenient channels. Either via credit card or bank transfer.

Waiting to receive the goods
Fast delivery service within 7 days.